Valley of 1000 Hills – Day Tour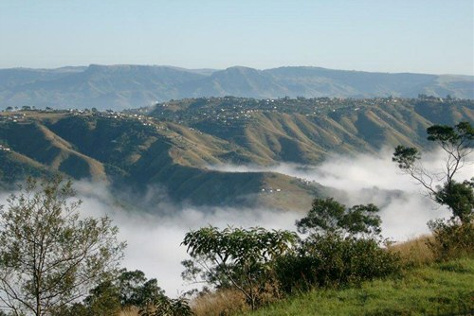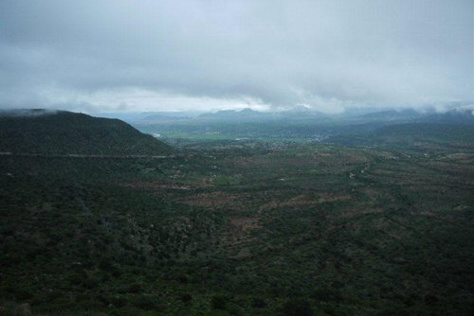 This is a wonderful short tour. The 1000 Hills area has fast become a favourite holiday destination for both local and international visitors.
The Valley of 1000 Hills is one of those few holiday destinations that has something for everyone. Unspoilt nature, wildlife, magnificent scenery, wining and dining, and warm country hospitality just a half an hour's drive from the centre of Durban. The area is named after the thousands of hills which tumble down to the mighty Umgeni River, which flows from the distant Drakensberg Mountains to the warm inviting Indian Ocean.
I will collect you from your accommodation and we will make our way up to Phezulu Cultural Village.
At Phezulu village, the world famous Gasa clan has over the last 30 years, allowed visitors to Phezulu the opportunity to savour the taste and feel the rhythm of Africa. Visitors are taken into traditional beehive shaped thatched huts, where the various artefacts, beliefs and rituals are explained, giving foreigners an insight into the fascinating Zulu culture. The Zulu dancing show is impressive with the dancers in their traditional garb, showing off their skills with grace, agility and humour- a truly unforgettable experience!Phezulu boasts a Crocodile and Snake park where our guests will be taken on a tour by knowledgeable guides. They will learn interesting facts about crocodiles and snakes.From here you have the option of a lunch at the Pot and Kettle, boasting a magnificent view, or heading back towards Durban. (Maximum of 6 people)I look forward to meeting you.Brian High.