Hluhluwe Game Reserve – Day Tour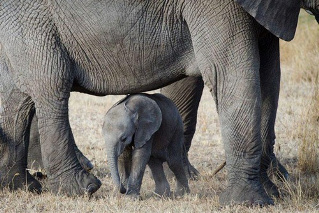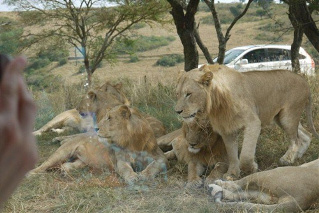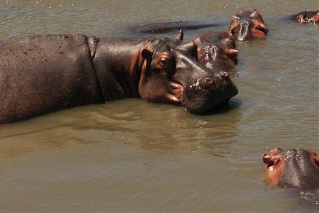 SEE THE BIG FIVE ON THIS FANTASTIC DAY TOUR- 2.5 HOURS FROM DURBAN
Hluhluwe Game Reserve 
This full day safari is a must for wildlife enthusiasts. I will collect you first thing in the morning, refreshments will be provided.
The drive up to the park will take roughly 2.5 hours. We enter at Nyalazi gate and spend the morning stalking the big 5. Should be lots of white rhino around. Frequent stops at watering holes and picnic spots result in a peaceful, stress free tour.
Lunch will be at the Hilltop Camp, either a sandwich or something more substantial. Your choice (Lunch will be for your own account). We will then explore the Hluhluwe part of the reserve. We will leave through the Memorial Gate between 5 and 6pm making our way back to Durban.
We will be spending about 8 hours inside the reserve giving us an excellent chance of seeing most of the Big 5. Our vehicle is fully air-conditioned and sports a mobile cooler for your refreshments.
(Recommended maximum of 6 people)
This is one tour you will not forget. I'm looking forward to meeting you.
Brian High